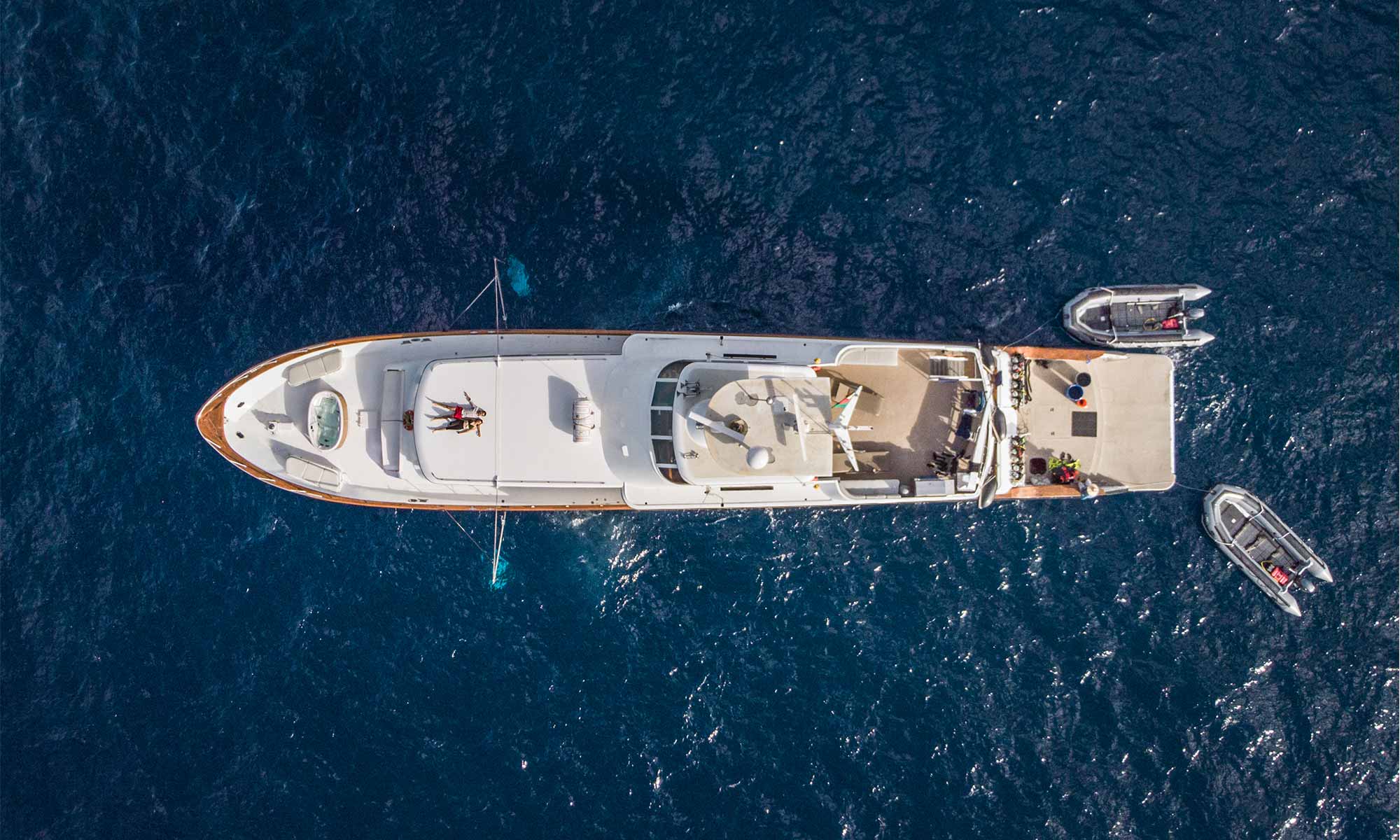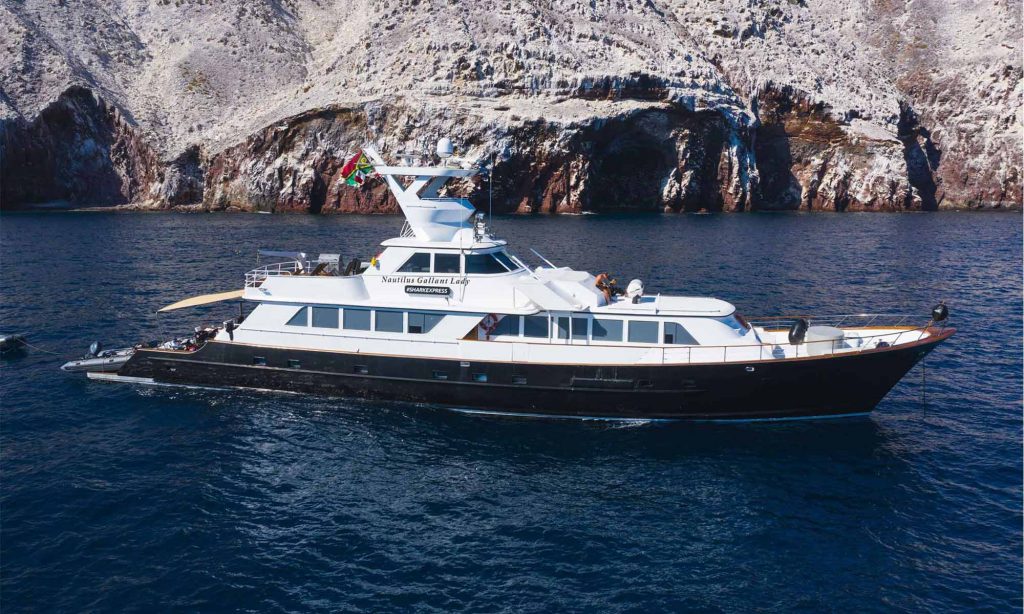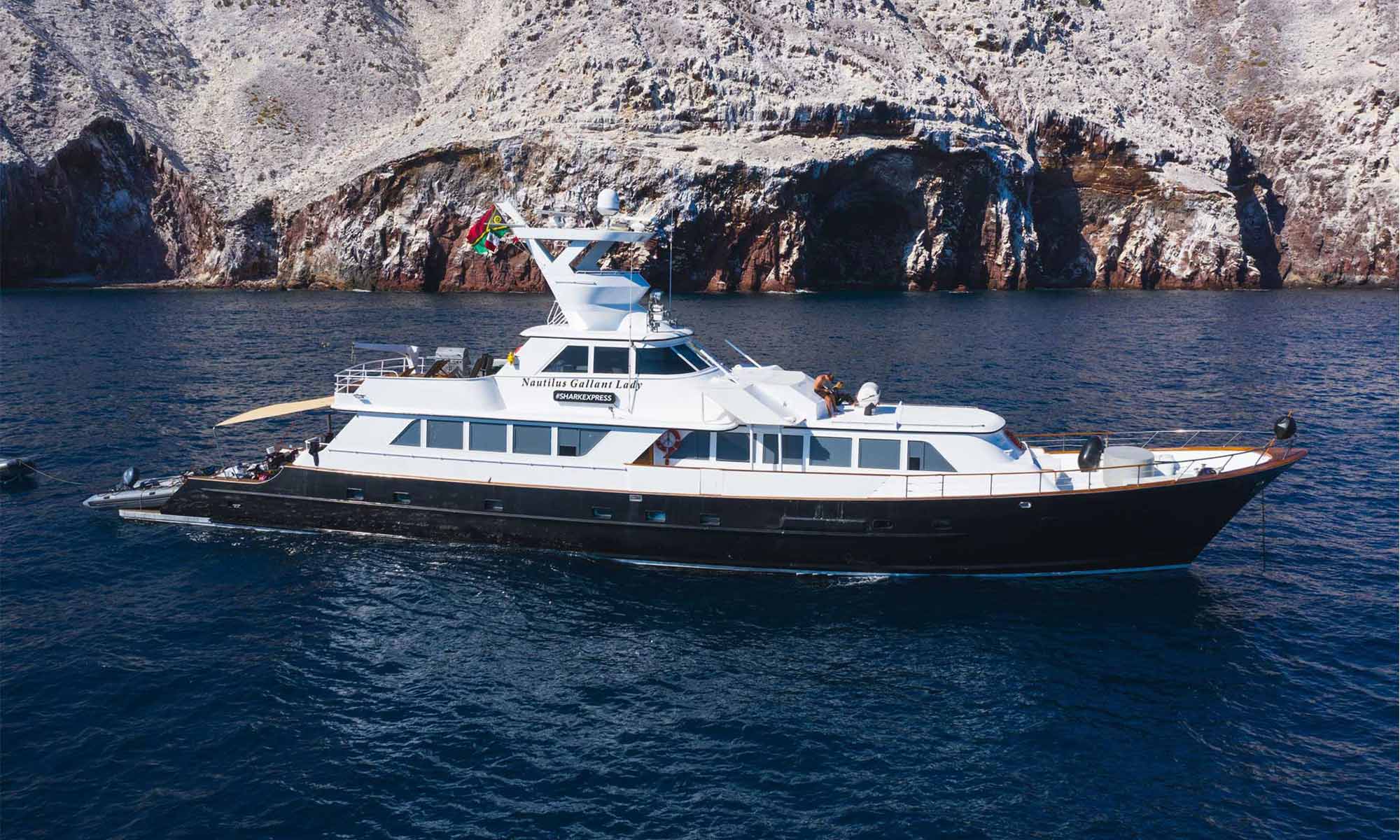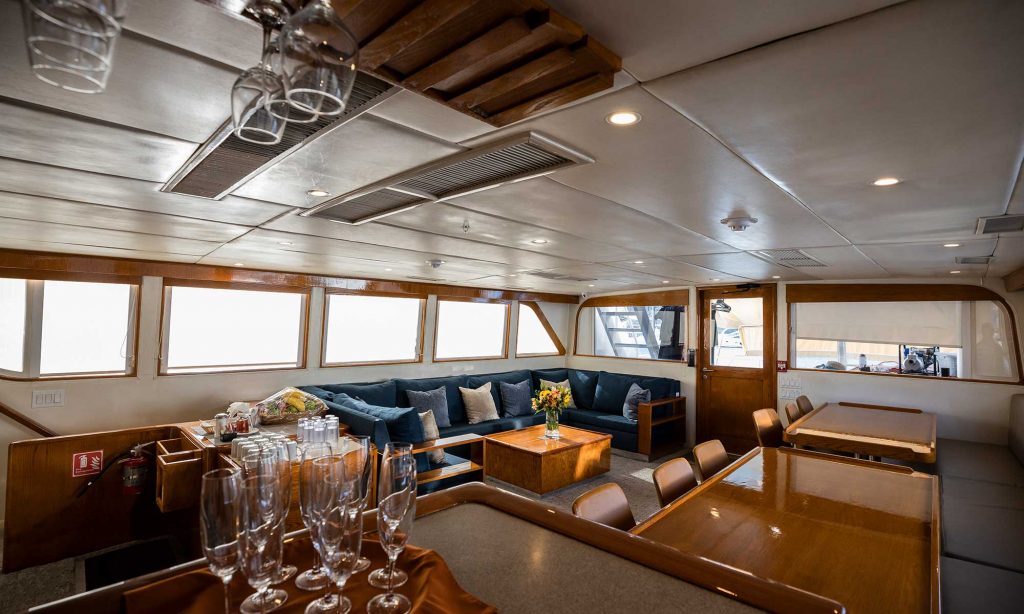 Nautilus Gallant Lady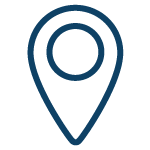 Loreto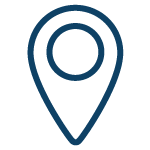 Sea of Cortez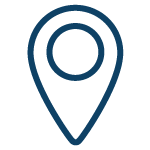 Mobulas & Orcas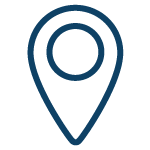 Socorro
Our beautiful 116-ft Gallant Lady is our high-end expedition yacht.
Let us craft a bespoke trip based on your interests, season, and budget. After almost 50 years of pioneering eco-tourism, we know the Sea of Cortez like the back of our hand and can shape the perfect trip to see the critters that speak to you. Want to tick off the big animals? Embark on an open ocean adventure from Bahia de Los Angeles, where the largest aggregation of whale sharks gathers between May and October, to Loreto Marine Reserve to search for blue whales.
That's not all… choose from kayaking, paddle boarding, snorkeling, beach combing, hiking, biking, and bird watching on cactus studded islands. Your knowledgeable boat captain and activities director will be at your call to facilitate the most unique and memorable experiences.
Fine dining, attentive staff and luxurious touches are always on offer and core to what we do. Think of the Nautilus Gallant Lady as your floating, self-sustained, luxury base camp.
Luxury Accomodation
• Up to 12 guests
• Five ensuite rooms and one premium suite
• Freshwater hot tub
• Air fills, nitrox, rebreather friendly
• 32-foot aluminum hull high speed rib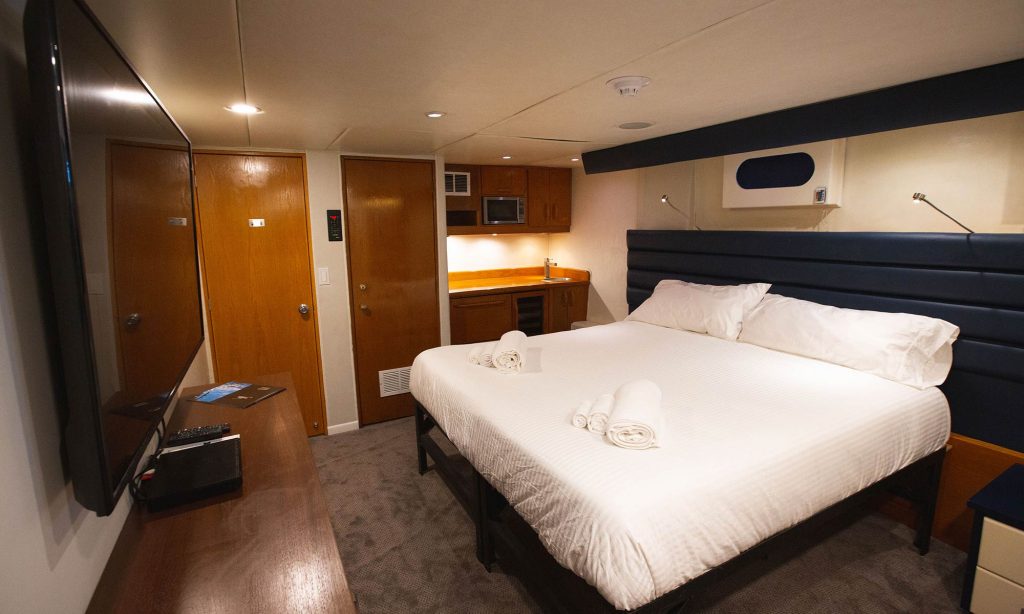 Suites
Five Superior Suites
Two superior suites are located on the main deck and three are located on the lower deck. Four of them can be configured with either a California king bed or two doubles. All suites have ensuite bathrooms, individually controlled A/C (Inde, Dofleini, Rosario, Nautilus & Swell).
Premium Suite
Our spacious premium suite is on the lower deck and can be configured with either a California king bed or two doubles. It has its own private ensuite bathroom (Emerald).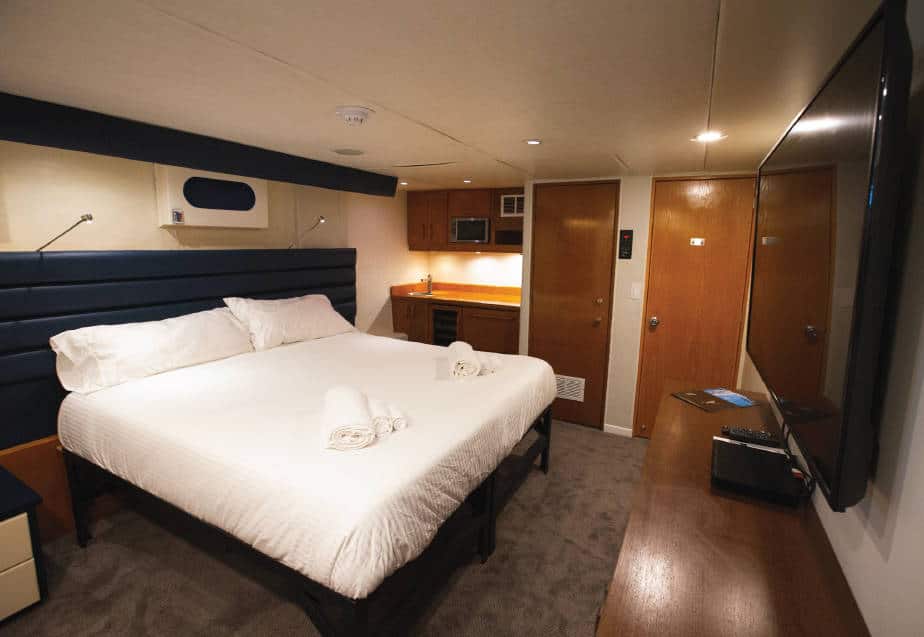 Destinations
Loreto Marine Reserve Blue Whales
It's impossible to talk about blue whales without excitedly reeling off a long list of breathless facts. Reaching 100ft in length and weighing a whopping 150 tonnes, blue whales are the largest mammal to have ever existed. Their arteries alone are so large a child could fit in them. But none of this will prepare you for your first sighting.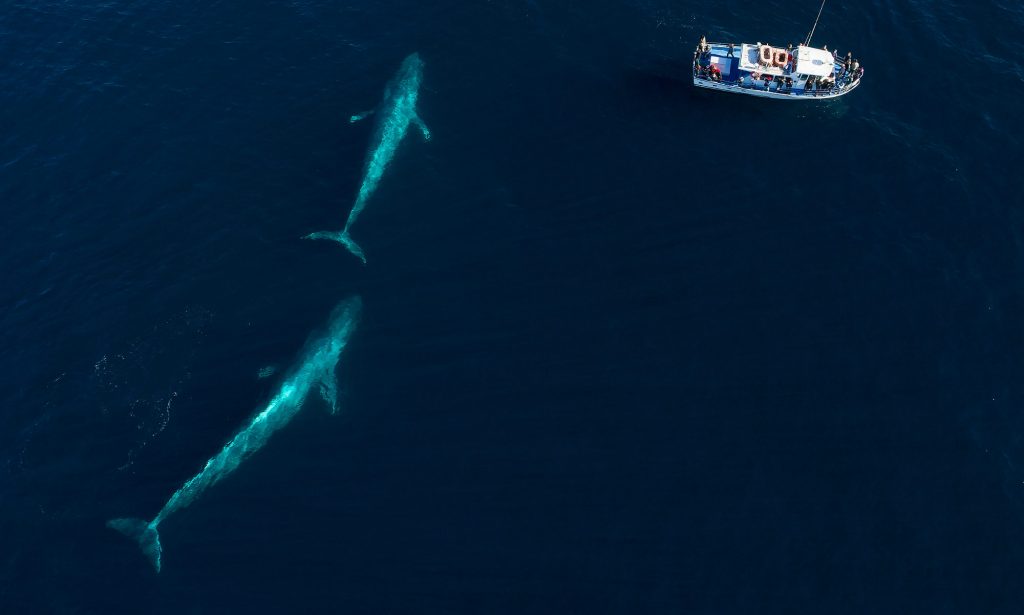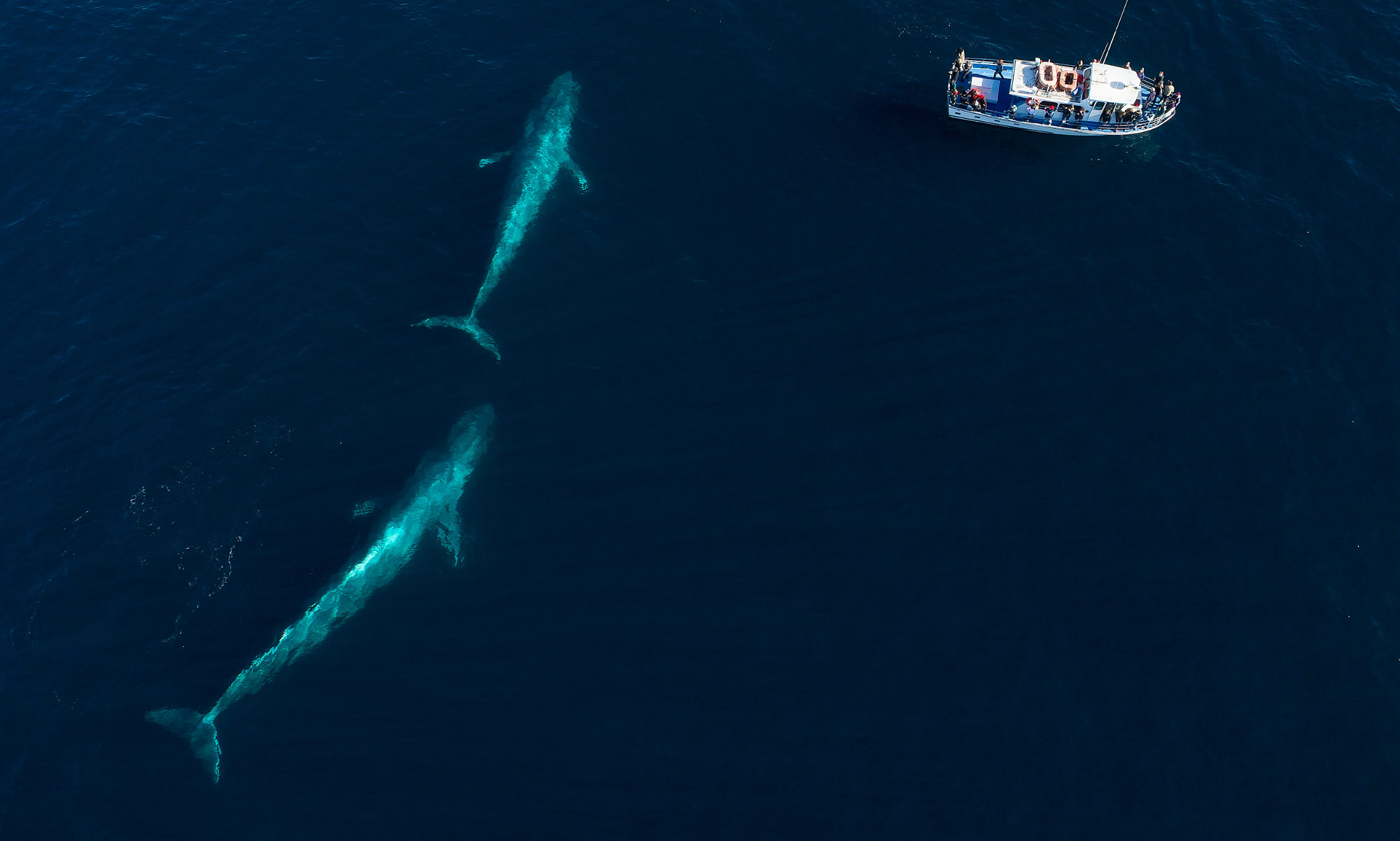 Sea of Cortez
Sandwiched between Baja California and the Mexican mainland, the Sea of Cortez is a UNESCO World Heritage Site and is, quite simply, brimming with life. Enter giant tornedoes of fish, see bull sharks at Cabo Pulmo, manta rays at La Reyna, huge schools of mobula rays, orcas, super pods of dolphins, 12 different species of whales, sea lions and so much more.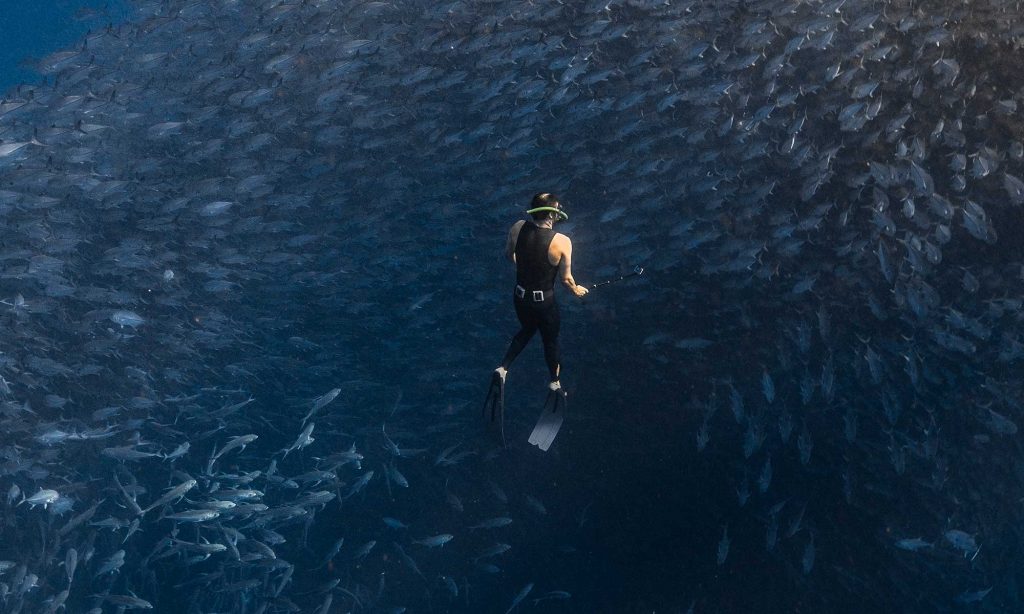 Airplane Supported Mobulas And Orcas
Mobula rays and orcas go together like sand and the sea, and between May and July, tens, perhaps hundreds of thousands, of mobulas congregate in enormous schools in the Sea of Cortez. Using airplane support, we'll track and hopefully get in the water with pods of orcas and, of course, thousands of mobula rays.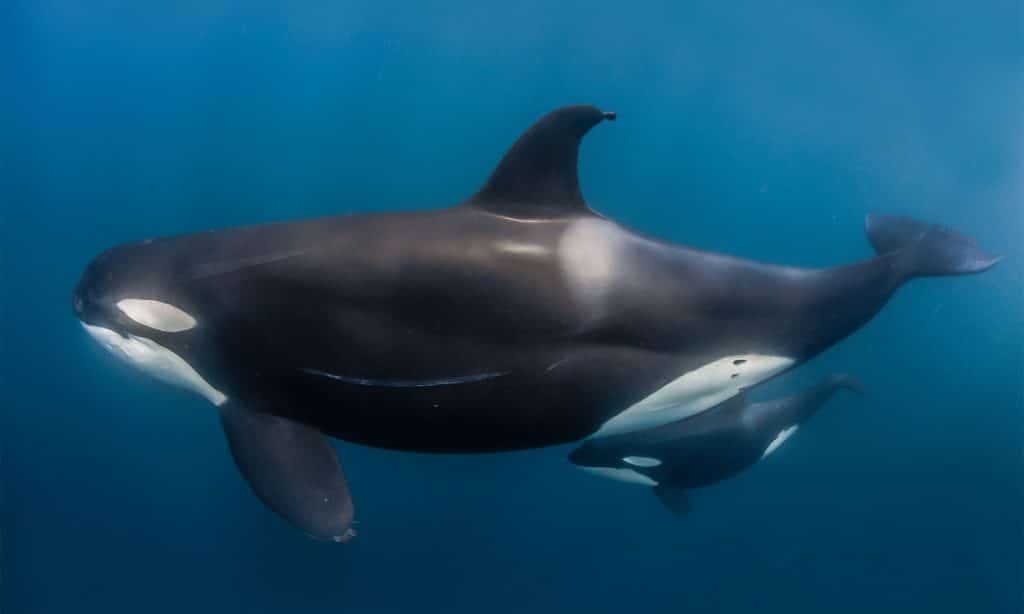 Socorro Island Giant Mantas
You can see giant mantas across the world, but nothing beats encountering the giant mantas of Socorro. These are the friendliest mantas in the world.