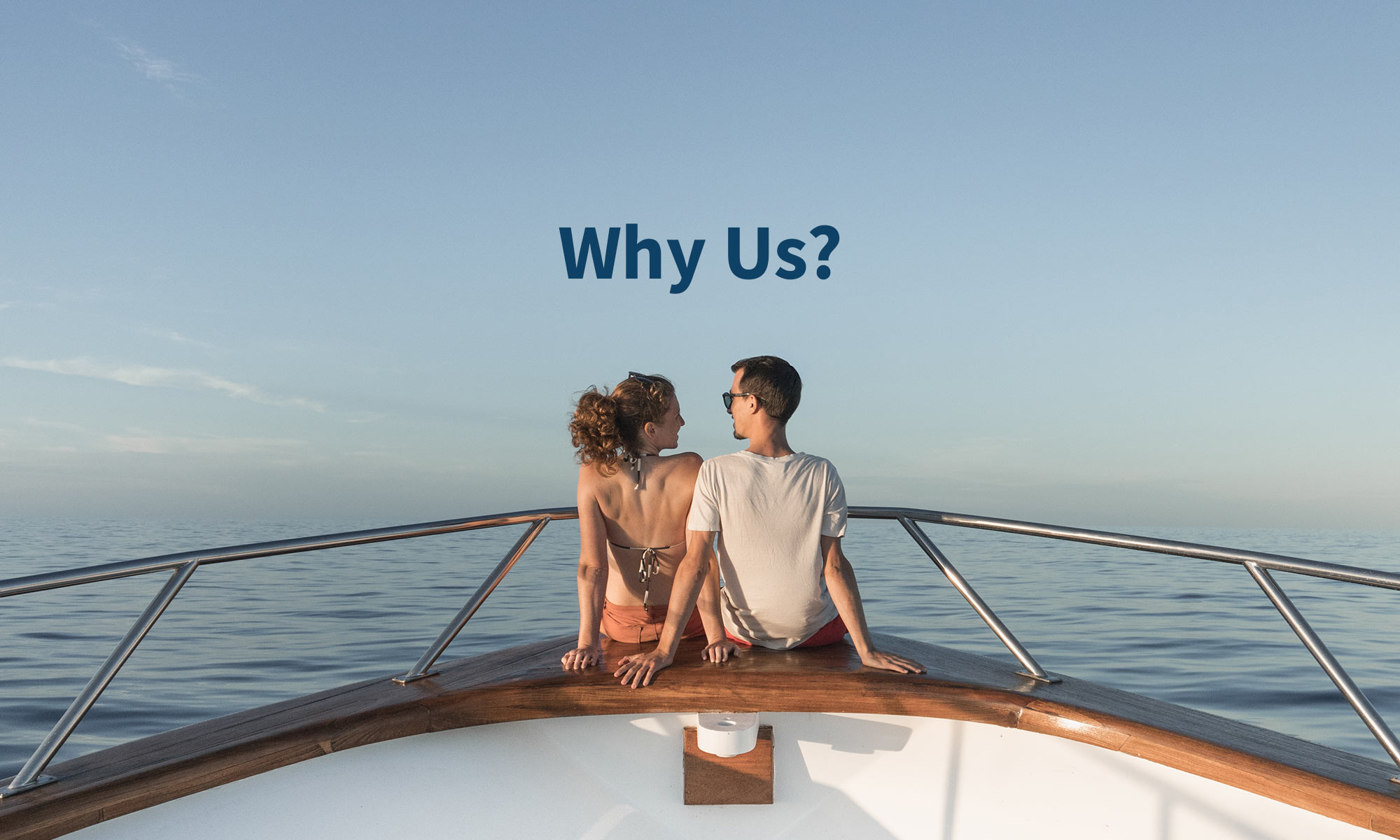 Why Us?
We combine extraordinary big animal encounters with true luxury, going above and beyond to ensure you experience the trip of a lifetime.
Our team are the heart of Más. Many have been with us for 30 years and know Baja Mexico like the back of their hand. We love what we do and are passionate about taking you off-the-beaten track to experience authentic encounters with iconic animals.
Baja Mexico welcomes some of the world's most coveted marine megafauna – in fact, over one third of the world's whale species spend time here each year. Kiss, pet, stroke and even hug the world's friendliest gray whales in San Ignacio Lagoon.
Make eye contact with a giant manta ray in Socorro. Change your perception of the ocean's greatest predator, the great white shark, in Guadalupe. Sail alongside a blue whale in the Sea of Cortez… Más makes unimaginable encounters a reality.
Más might be new but it is a cumulation of nearly 70 years of experience operating in Baja Mexico, born through the history, passion, and expertise of two icons, Nautilus and Baja Expeditions.