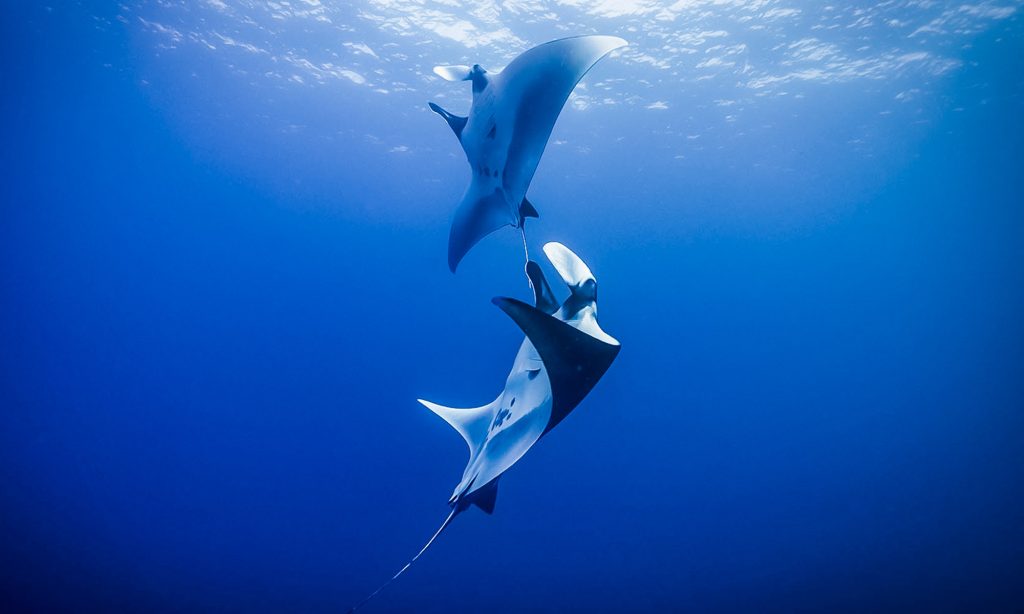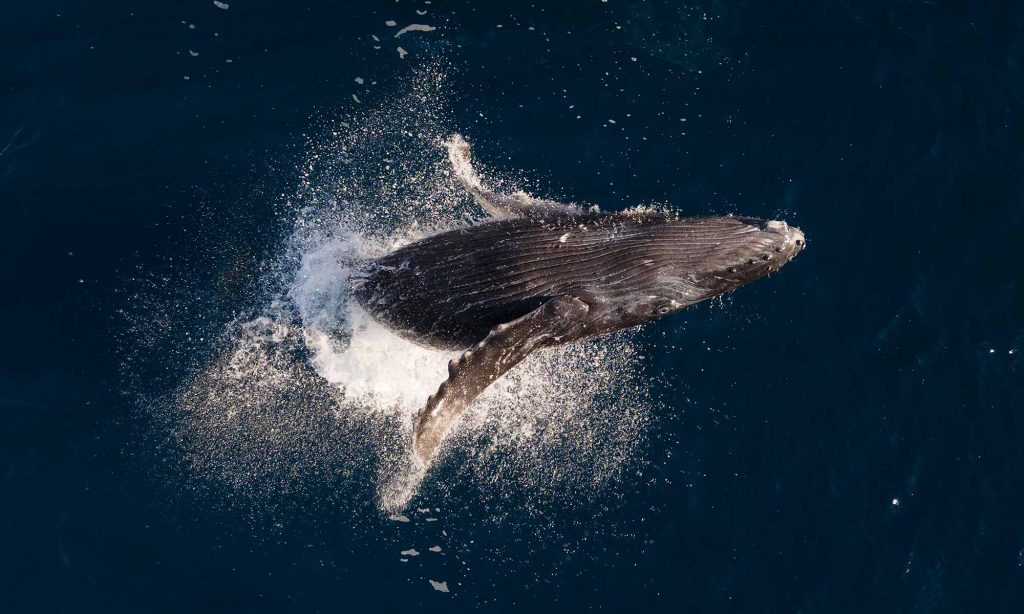 Socorro • Big Animal Encounters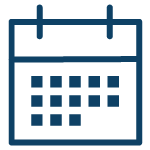 November – July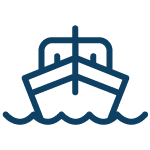 Nautilus Gallant Lady
You can see giant mantas across the world, but nothing beats encountering the giant mantas of Socorro. These are the friendliest mantas in the world.
Our giant mantas often make eye contact with us and if you are calm and open to it, you may well be rewarded with an astonishing, emotional interaction of a lifetime.
The mantas have been interacting with us like this for the past 40 years, but what's even more astonishing is that ten years ago, the resident pod of bottlenose dolphins started emulating the mantas and now interact with us in the same way.
One-of-a-Kind Big Animal Encounters
Where Africa boasts the Big Five, Socorro is home to some of the world's most coveted ocean giants. Think: huge pregnant whale sharks and schooling hammerheads, plus eight other species of sharks; large schools of pelagic fish and even humpback whales, who migrate to Mexico seasonally to mate and birth.
Non-Diver? Not a Problem
Socorro is awash with fantastic snorkeling opportunities. Great visibility in the open blue provides a window to all the aquatic animals below, while the resident bottlenose dolphins will regularly venture to the surface to play. Not to mention our night snorkel with silky sharks, which feels akin to being in space… with sharks.
We will have other stuff going on to keep you as busy as you like with kayaks and paddle boards, shoreline tours, humpback whale watching (January to April), manta ID in the late afternoon and after-dinner presentations. Of course, it's always your option to find a nice quiet place to relax with a book, have a nice snooze, or maybe have a splash in our sparkling clear hot tubs.
Photo & Video Gallery

Excited About Socorro Island?