Sea of Cortez • World's Aquarium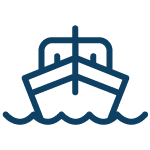 Nautilus Gallant Lady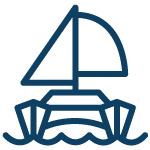 Mango Wind
Hailed as the 'World's Aquarium' by legendary ocean explorer Jacques Cousteau, the Sea of Cortez has long enticed travelers seeking encounters with its extraordinary ocean wildlife.
Sandwiched between Baja California and the Mexican mainland, the Sea of Cortez is a UNESCO World Heritage Site and is, quite simply, brimming with life. Enter giant tornadoes of fish, see bull sharks at Cabo Pulmo, manta rays at La Reyna, huge schools of mobula rays, orcas, super pods of dolphins, 12 different species of whales, sea lions and so much more.
The Sea of Cortez is better now than it has been for the last 20 years, and you can get a front-row seat to the action aboard our private charters.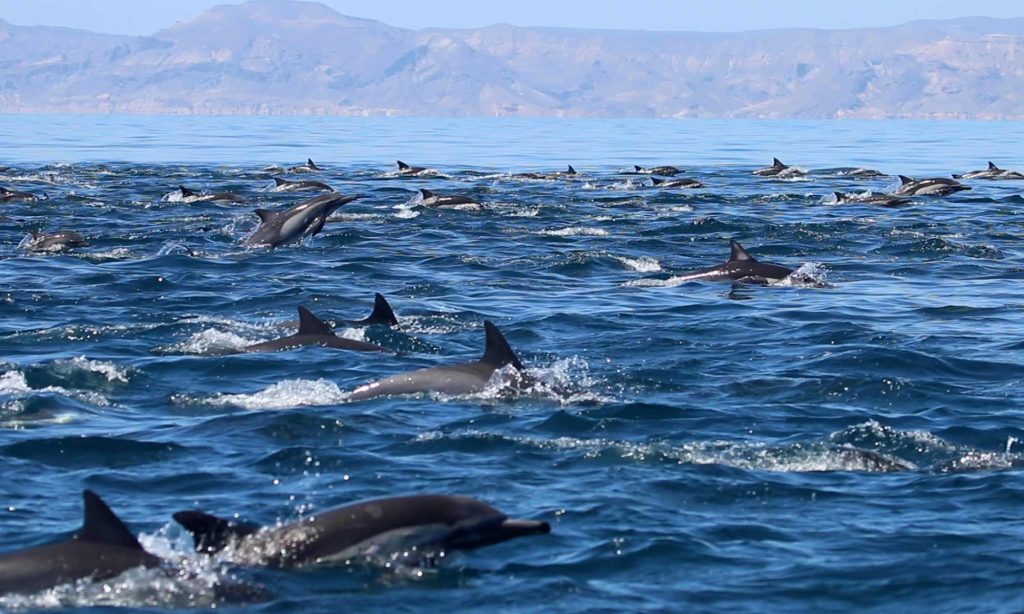 Wildlife Calendar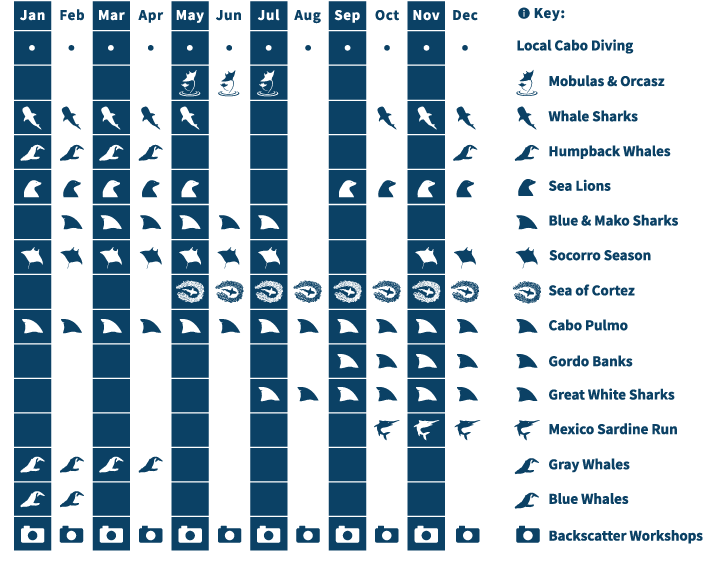 The Sea of Cortez is vast and varied, with each season bringing wholly unique experiences…
January to March: whale season

April: Easter, Semana Santa and Spring Break. Experience beautiful weather, mobulas and whales

May to July: airplane-supported mobula and orca expeditions

August to November: the best diving, snorkelling and kayaking conditions of the year with beautiful warm, clear water…
"Different seasons bring different seas. Or at least it feels this way with an entirely different Sea of Cortez between April and July. We have been stunned…"

Guide & Backscatter Photography Pro Danny Taylor
Read his Blog and find out what they discovered…

Excited About the Sea of Cortez?