Luxury Camps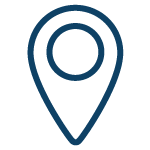 San Ignacio Lagoon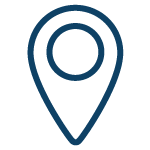 Magdalena Bay
Our ultra-exclusive camps enable you to stay in Baja Mexico's most remote, untouched landscapes in comfort and luxury.
Our tents are windproof, insulated and heated to withstand whatever weather Mother Nature presents. Your comfort comes first, and each tent features real beds with fine linens and plush pillows, as well as an ensuite bathroom with hot and cold running water, and separate sitting area with a couch, chairs, and dresser – perfect for relaxing after a day of adventure.
A lot of thought has gone into every feature of the camp, from fire pits to a fine selection of wine, craft beer, tequila, single malt scotches and delicious food with local Mexican specialties. We even have a pool table in the bar and lounge tent! Need to stay connected? We also have complimentary Wi-Fi access.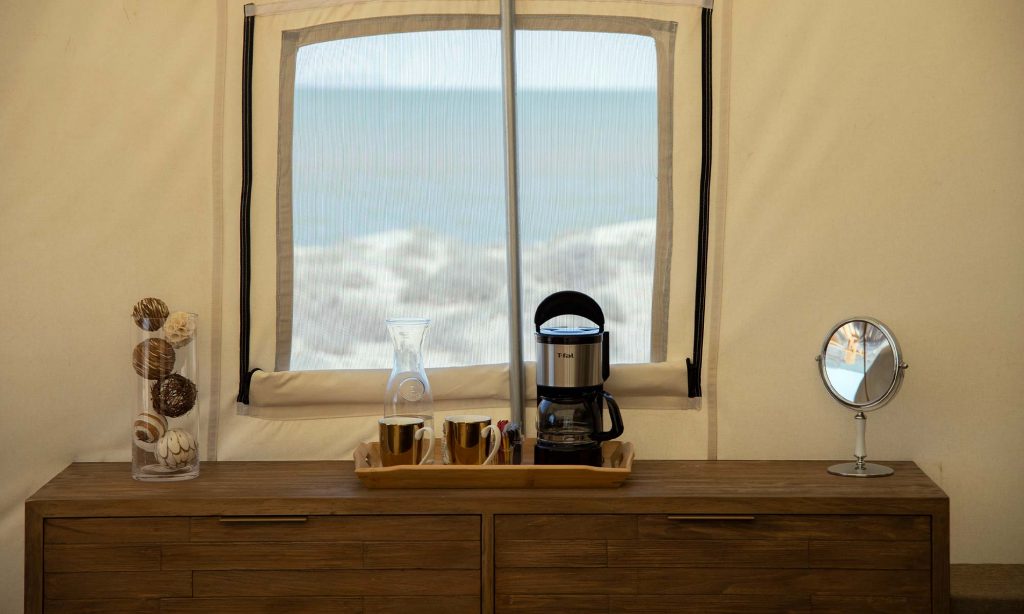 Photo & Video Gallery