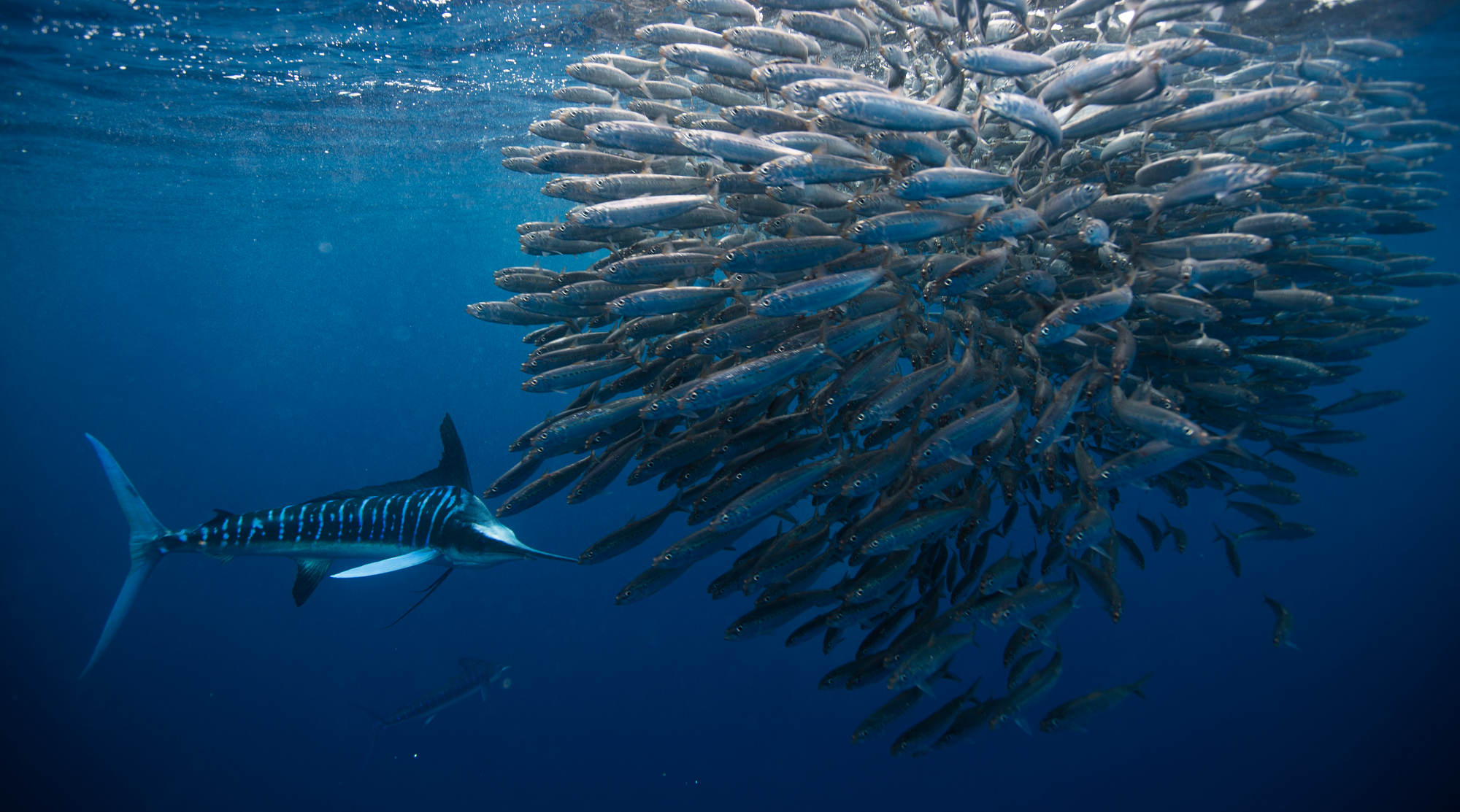 Magdalena Bay • Striped Marlin and Sardine Run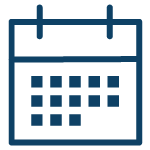 October – December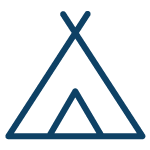 Luxury Camp
Whispered in hushed tones among local fishermen and the most intrepid pro photographers, Magdalena Bay harbours one of the ocean's greatest spectacles: the Mexican sardine run.
Every autumn, hundreds of thousands of sardines congregate in giant bait balls offshore only to be plundered from all angles – from sea birds to blue sharks, makos, sea lions, whales, dolphins, and the ocean's fastest fish, the striped marlin.
Using our luxury camp as a base, spend thrilling days out on the open ocean chasing the action. The ocean's Usain Bolt, striped marlin, reaches speeds of 50mph, and there is nothing quite like seeing one (or several!) whip past you, dorsal fins raised, in the clear, open blue.
We work with local fishermen, who have converted their pangas for eco-tourism instead of fishing, to track the bait balls. We also have kayaks for guests who want to explore straight from the shore.
The waters off Magdalena Bay are loaded with life this time of year, and aside from marlin, you might also spot whales, dolphins, turtles, sharks and sea lions. There will also be the opportunity to visit a sea lion rookery and go ashore on the beautiful white sand dunes.
Join the Party: Learn to Freedive
For those interested in learning how to freedive, visit our SeeCreatures Dive Center the afternoon before your trip and we'll teach you the basics of breath holding. Trust us, it's worth it, as you'll be able to enter the eye of the storm and have truly sensational wildlife encounters.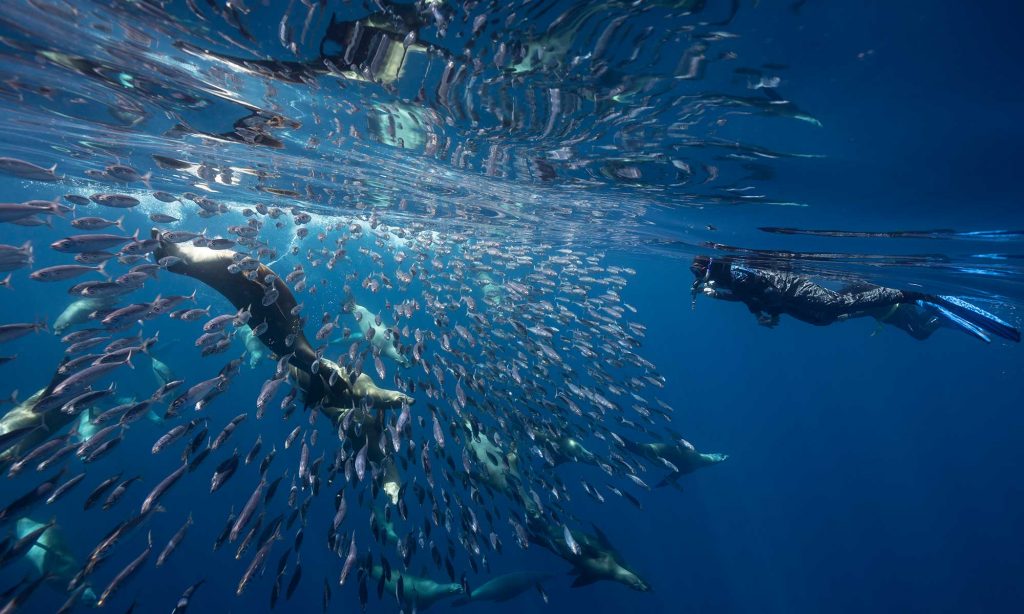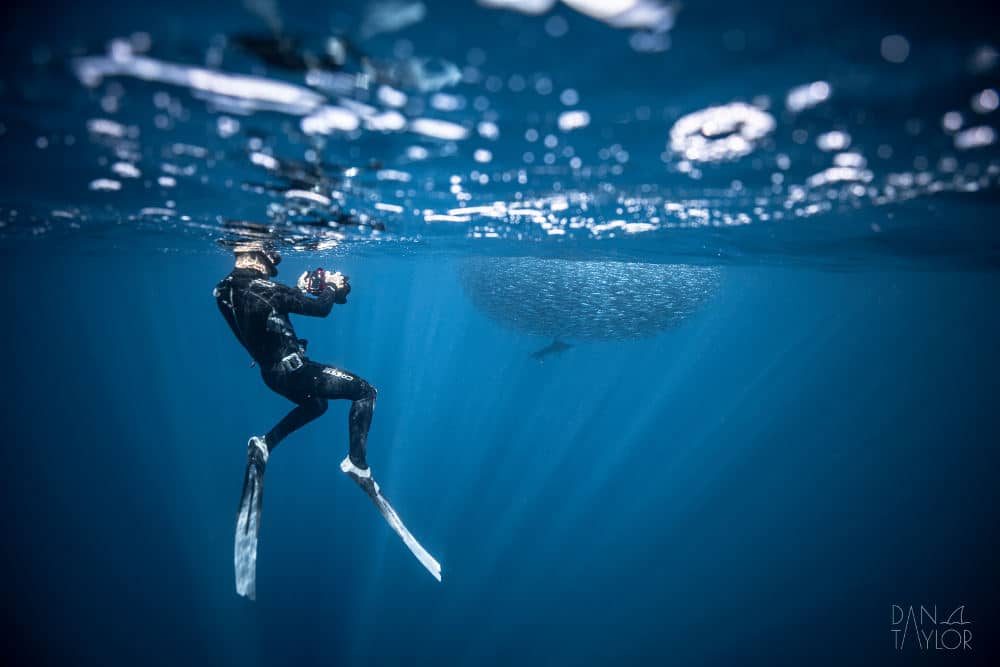 Excited About the Striped Marlin and Sardine Run?