San Ignacio Lagoon • Gray Whales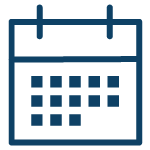 Mid-January – Mid-April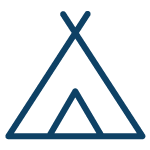 Luxury Camp
Experiencing the up close intimate whale encounters of San Ignacio Lagoon does not mean foregoing your creature comforts!
Our luxury camp enables you to experience the magic of the gray whales of San Ignacio Lagoon and and our luxurious Más tented camp. We offer easy and fast private charter flights from Cabo San Lucas with morning and afternoon flights. We'll be waiting for you at the landing strip with a glass of champagne and ready to whisk you out on your first whale encounter. Hopefully it won't be long before the whales swim up and grace you with extraordinary interaction unique to anywhere in the world. You can expect an average of three daily whale encounter sessions on full days in camp, weather permitting.
Camp is extraordinary, with fine dining and enormous luxury tents with king size or double beds, fine linen, heat, 24-hour power, large seating area, wardrobe, private shower and bathroom with twin vanities, and hot and cold running water. You can expect a hot water bottle delivered to your tent at night and coffee service in the morning. The amazing view out the front of the tent is the biggest luxury of all.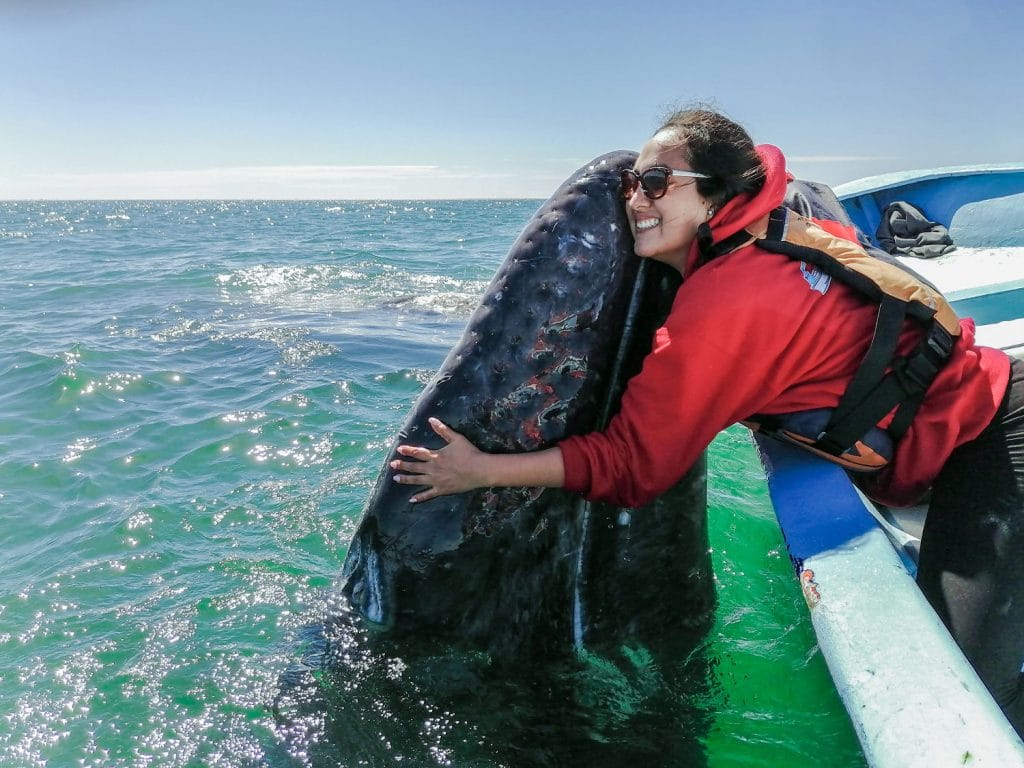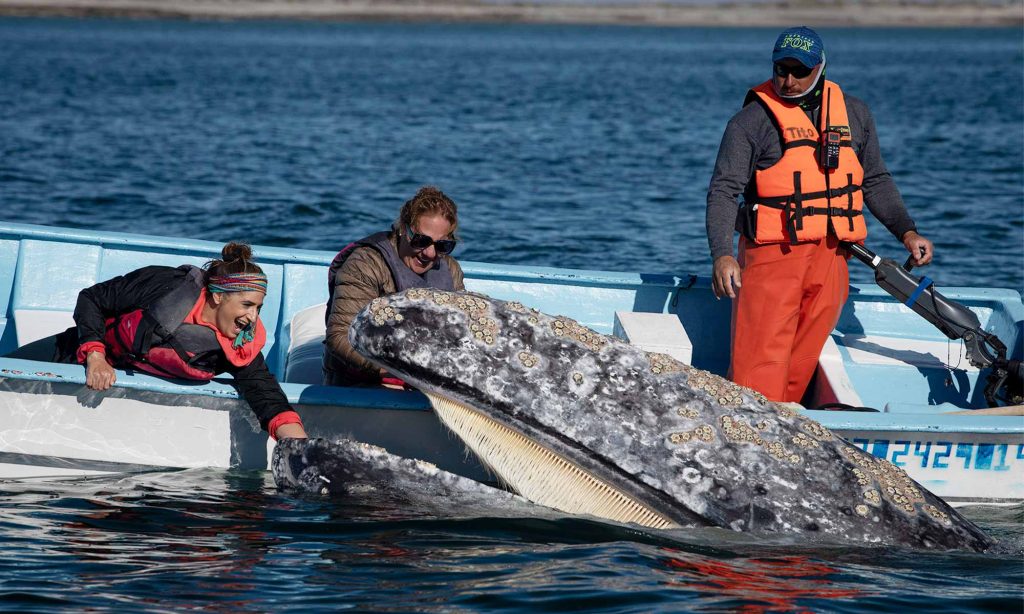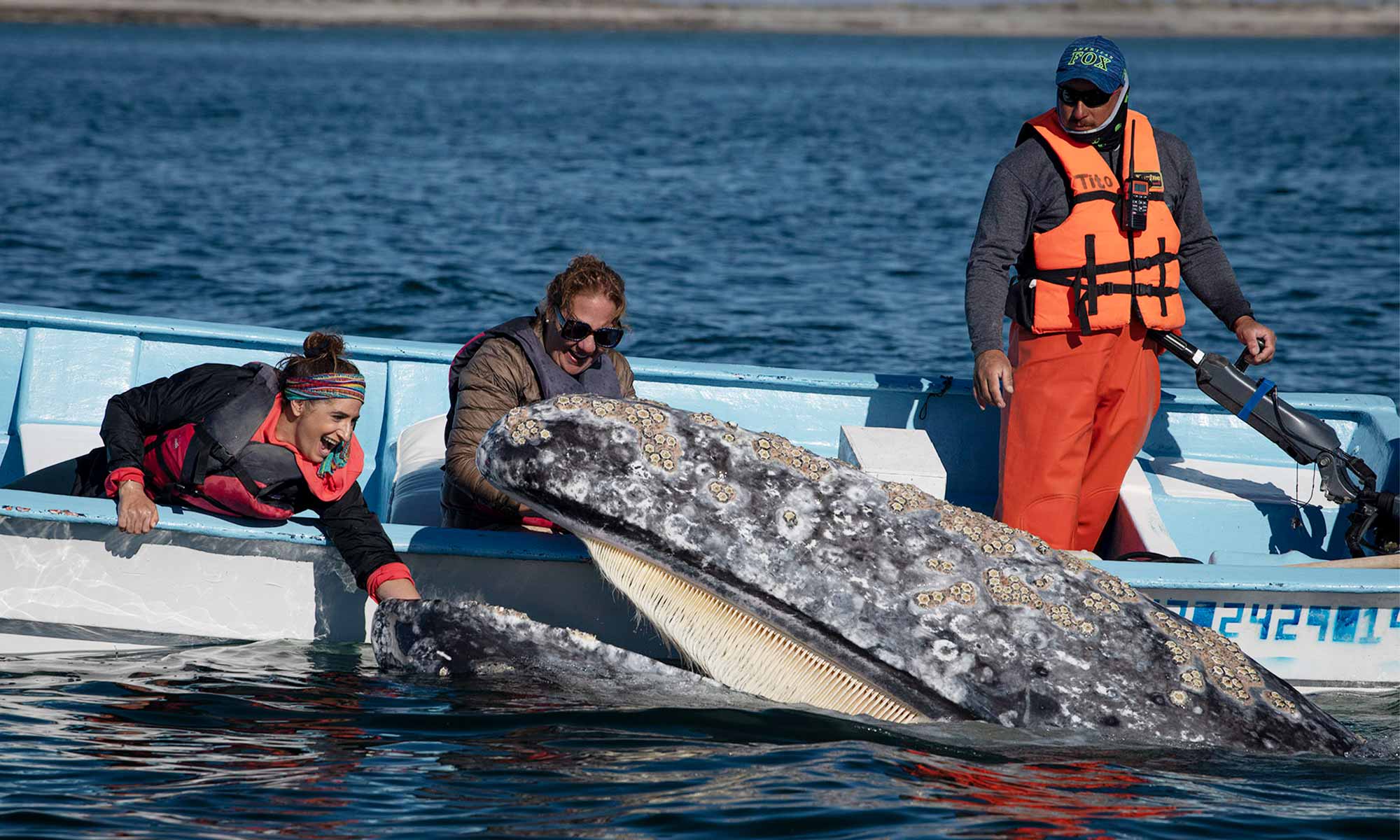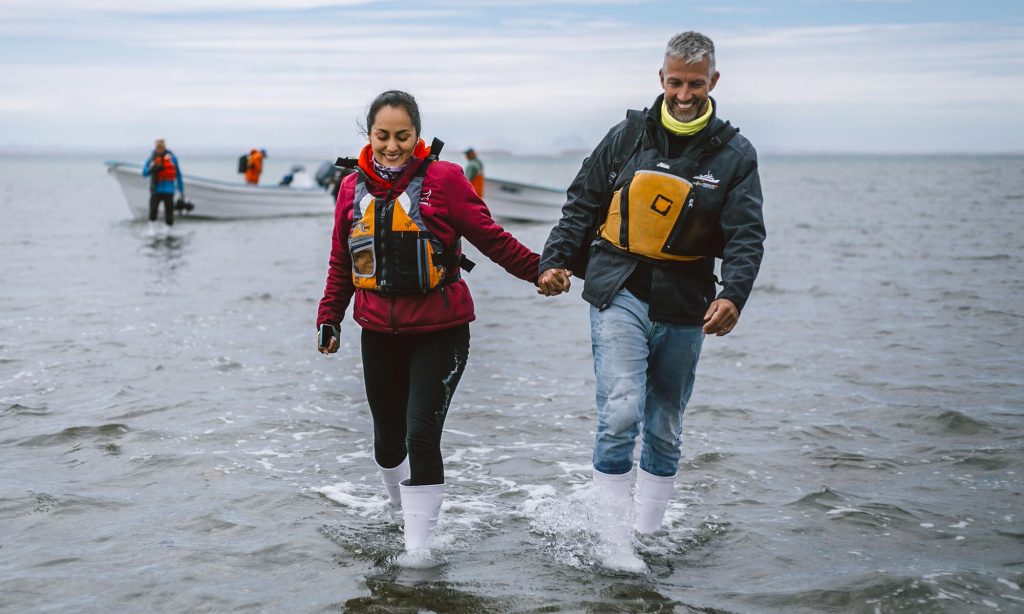 Sample Itinerary
DAY
1
Fly into SJD. San José del Cabo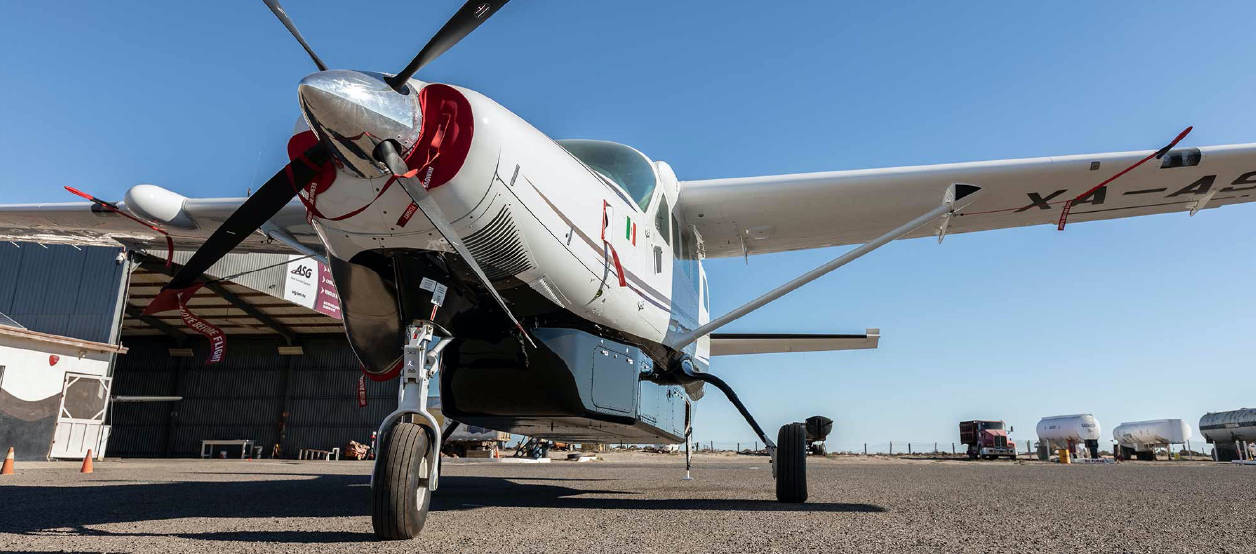 Fly into Cabo. Transfer to hotel or villa of your choice. We recommend the 4* beachfront Barceló Hotel*, San José del Cabo. Get settled and then head over to SeeCreatures to get set up for your adventure! Due to the remote San Ignacio village, we require an antigen test which is complimentary. Afternoon humpback whale watching with SeeCreatures. Optional Backscatter photo and GoPro workshop. There are some great restaurants at the hotel, across the street or wander downtown.
*We recommend staying at the Barceló. The hotel is not included.
DAY
2
Fly to San Ignacio Lagoon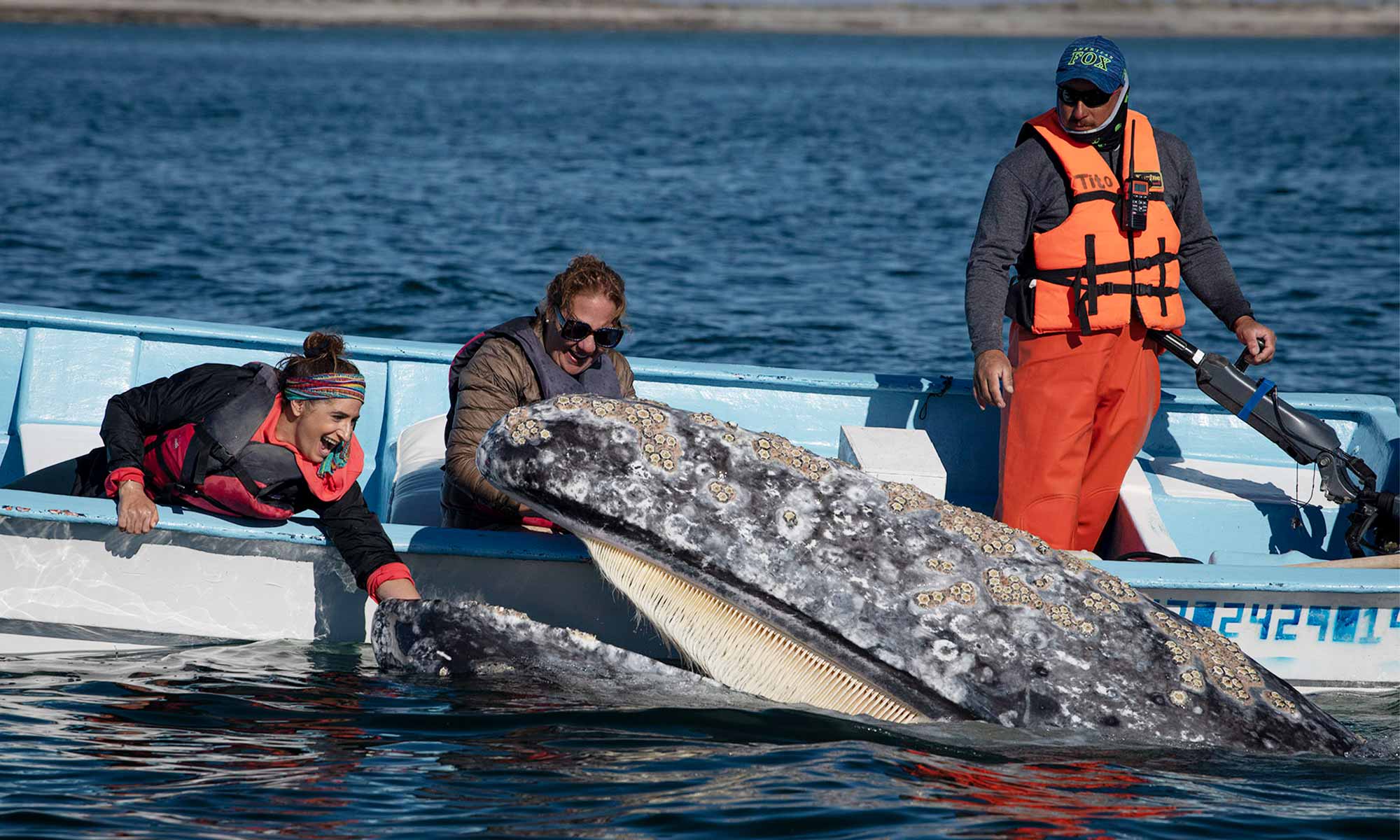 We have morning and afternoon flights to the Lagoon with transfers from SeeCreatures and Barceló. Your choice to get up early and head straight out or have a more leisurely start and take the afternoon flight. We will be waiting with a tray of champagne after your 1 hour 55 minute flight to camp and if you want, head out right away for your first whale encounters.
DAY
3
4
San Ignacio Lagoon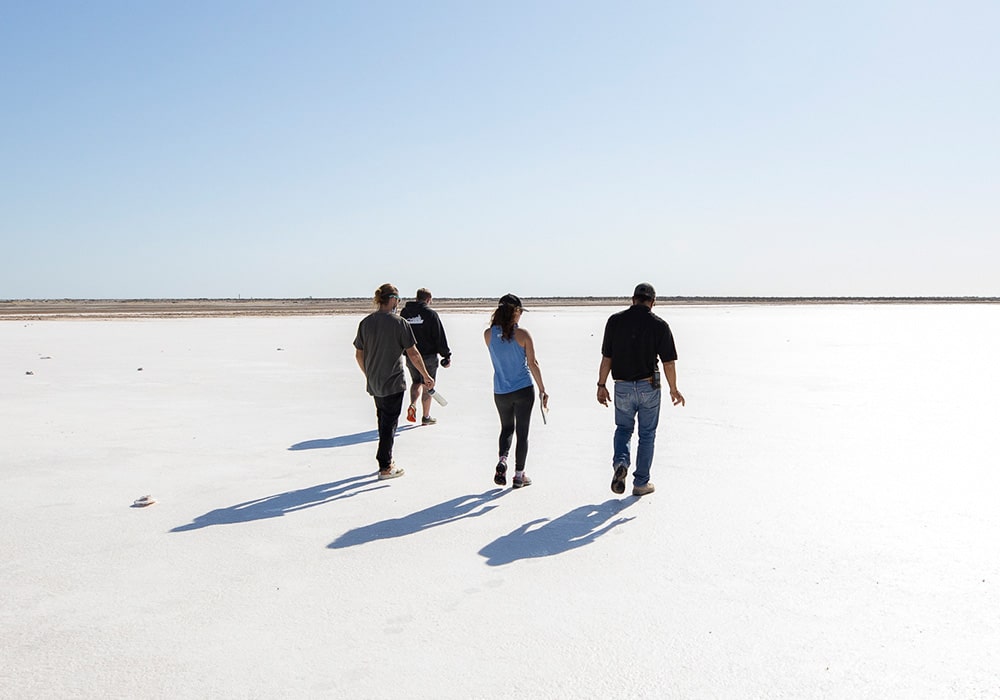 Your choice of three whale encounter sessions a day (weather and park capacity control permitting) or enjoy being in camp, hike, walk, mountain bike, bird watching, or visit the dazzling white salt flats. Evening presentations by our naturalist.
DAY
5
Whales & Fly Back to San José
Early breakfast, 1 last whale encounter for those who were on the morning flight up to our Más camp. Your flight will arrive at SJD airport at 12:30pm where our big adventure ends. For those who flew up on the afternoon flight, your last day will be more leisurely. You will have breakfast and 2 whale encounter sessions (maybe 3?), lunch, then a 4pm flight back to SJD airport, landing approximately 6pm. Our adventure ends there.
You May Wonder
What am I going to see ?
You can expect up-close and personal interactions with Pacific gray whales! San Ignacio Lagoon is also home to a variety of bird species including nesting ospreys and egrets.
When should I go?
The peak season of San Ignacio whale watching is between the end of January to early April.
What's included in the trip?
Return chartered flight from Cabo. Hotel transfers in Cabo. Accommodation, activities, meals, snacks and non-alcoholic beverages plus whale watching subject to capacity control and weather. On-site naturalist. Park fees, gift shop, bar, gratuities and camera rentals are NOT included.
What airport do I fly into?
SJD Los Cabos International for both commercial airlines and private aircraft. Private aircraft are welcome to use the 3000 ft compacted sand strip at our camp. There is a 6000 ft paved airport 1.5 hours away at Guerrero Negro with connecting transfers.
Photo & Video Gallery

Excited About San Ignacio Lagoon Gray Whales?